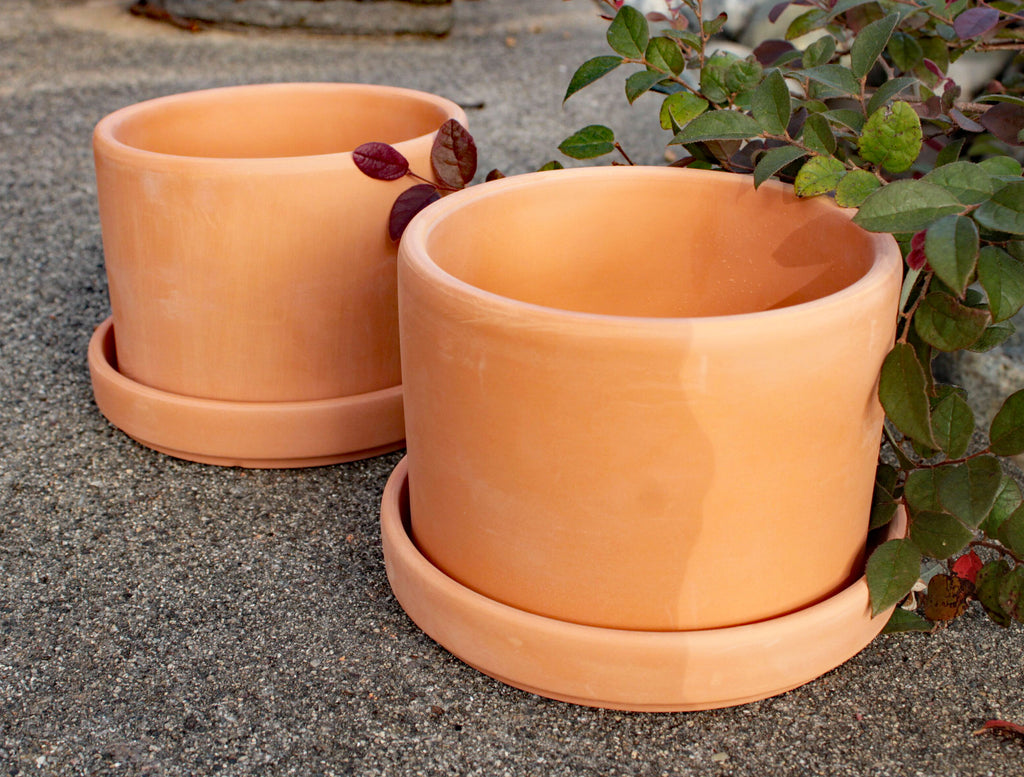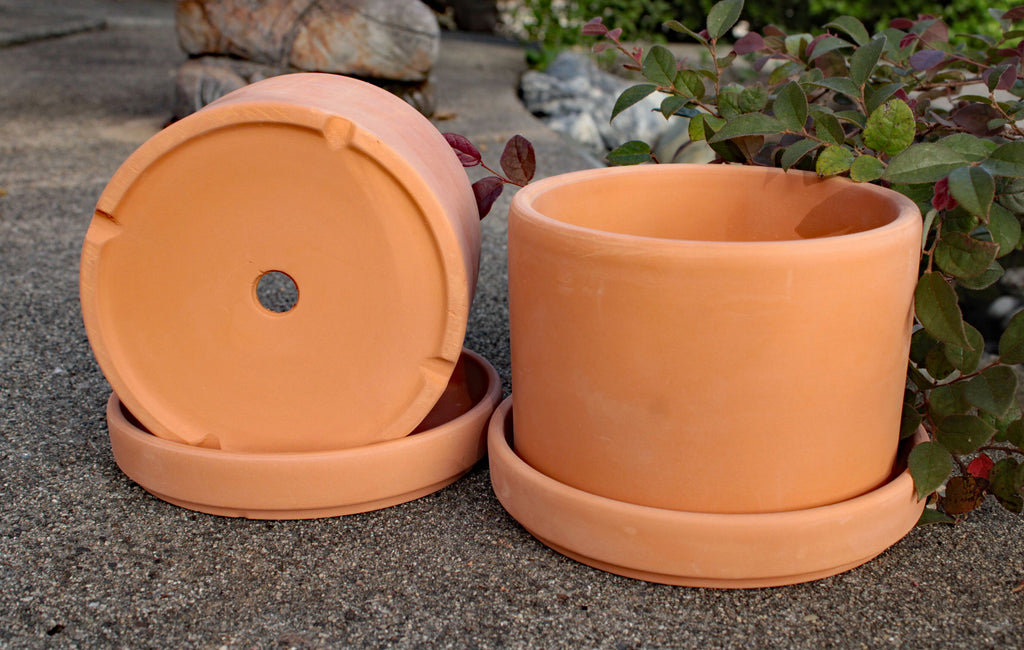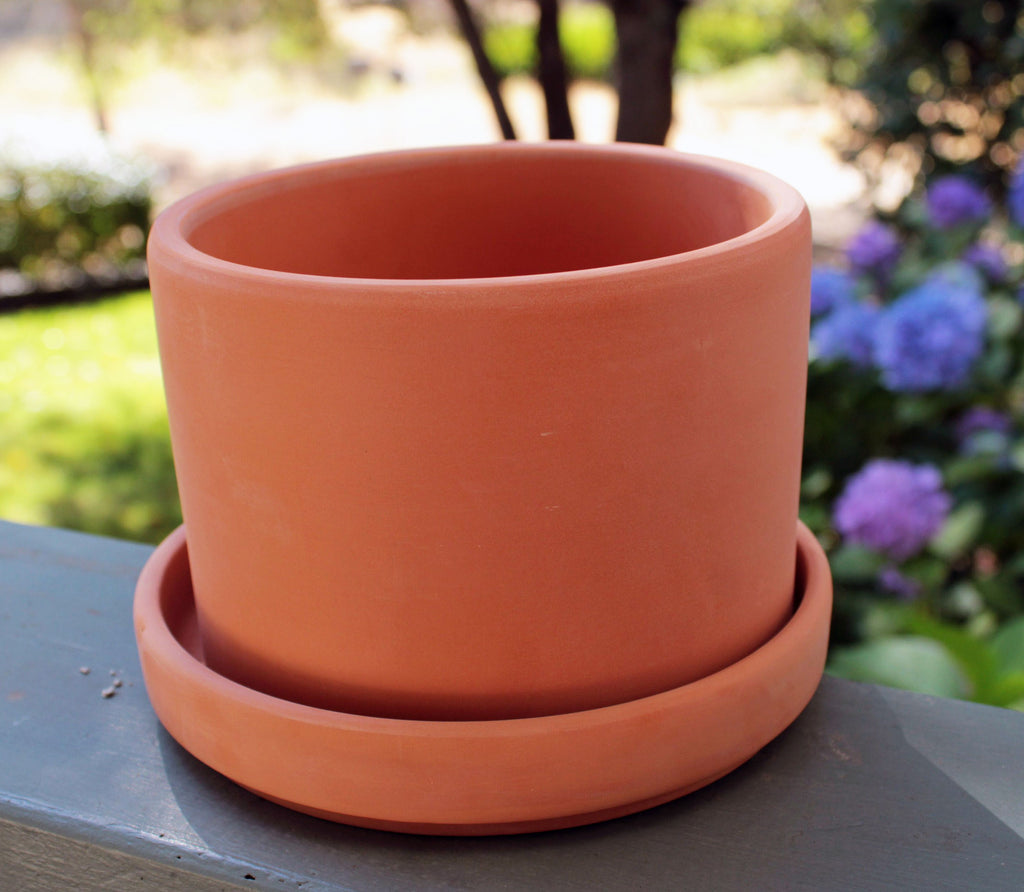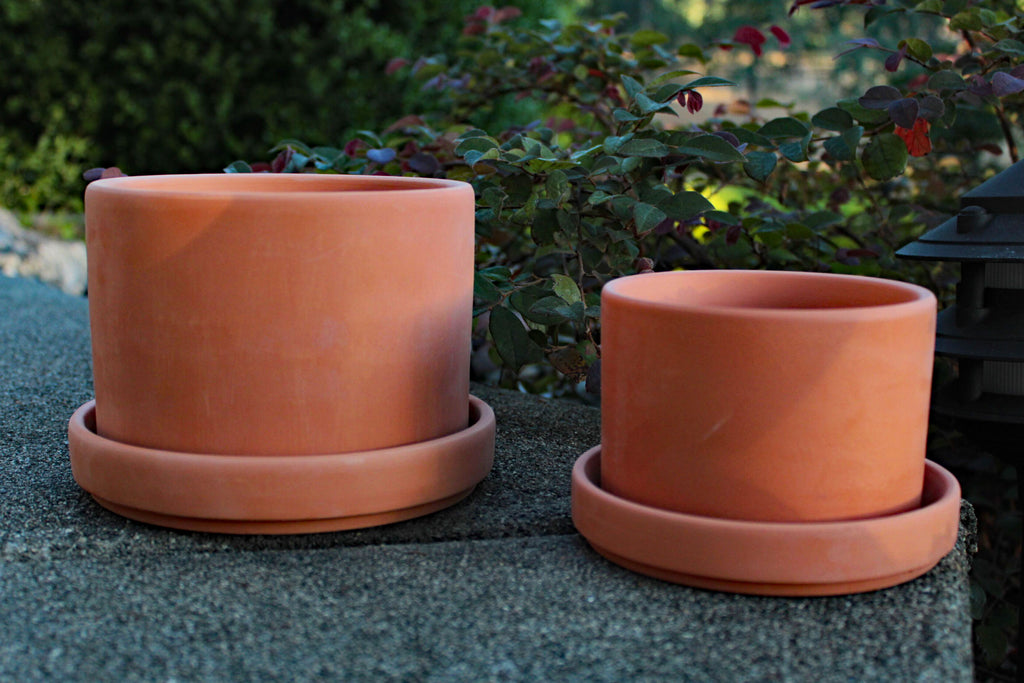 $ 35.99
$ 0.00
Set of 2 Natural Terracotta Round Fat Walled Garden Planters with Individual Trays. (Large Size)
Our pots are made with quality in mind, body and soul. Machine pressed, kiln fired and hand inspected by us to insure a satisfied consumer. Each pot has a small drain hole at the bottom. cactus, herbs or other plants thrive in well-drained clay pots and add porous soil to achieve ultimate plant comfort and growth. The Saucer works perfectly with flower pots and is the perfect option for protecting your floors and decking from water and dirt. 
Each measures 4.2" H x 6" diameter or 4.6"H x 6.75" diameter with tray.
Note. 2 sizes available. sold as set of 2(large set), you also can find set of 2 (small set), set of 3 (small set) and set of 6 (small set) available at our store. the last photo is the difference between the large size and small size.